This month, we will have a special guest speaker.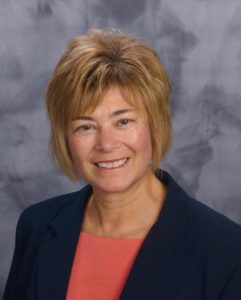 Diane Sommers, who has served in many offices  at both the North Central District level and the ARS National level, has decided to run for ARS Vice President. We are pleased and proud to welcome such an enthusiastic fellow rose-lover who has contributed so much to the furtherance of our wonderful hobby.
Please feel free to join us as we welcome our friend to our TCRC meeting.